french photographer in chicago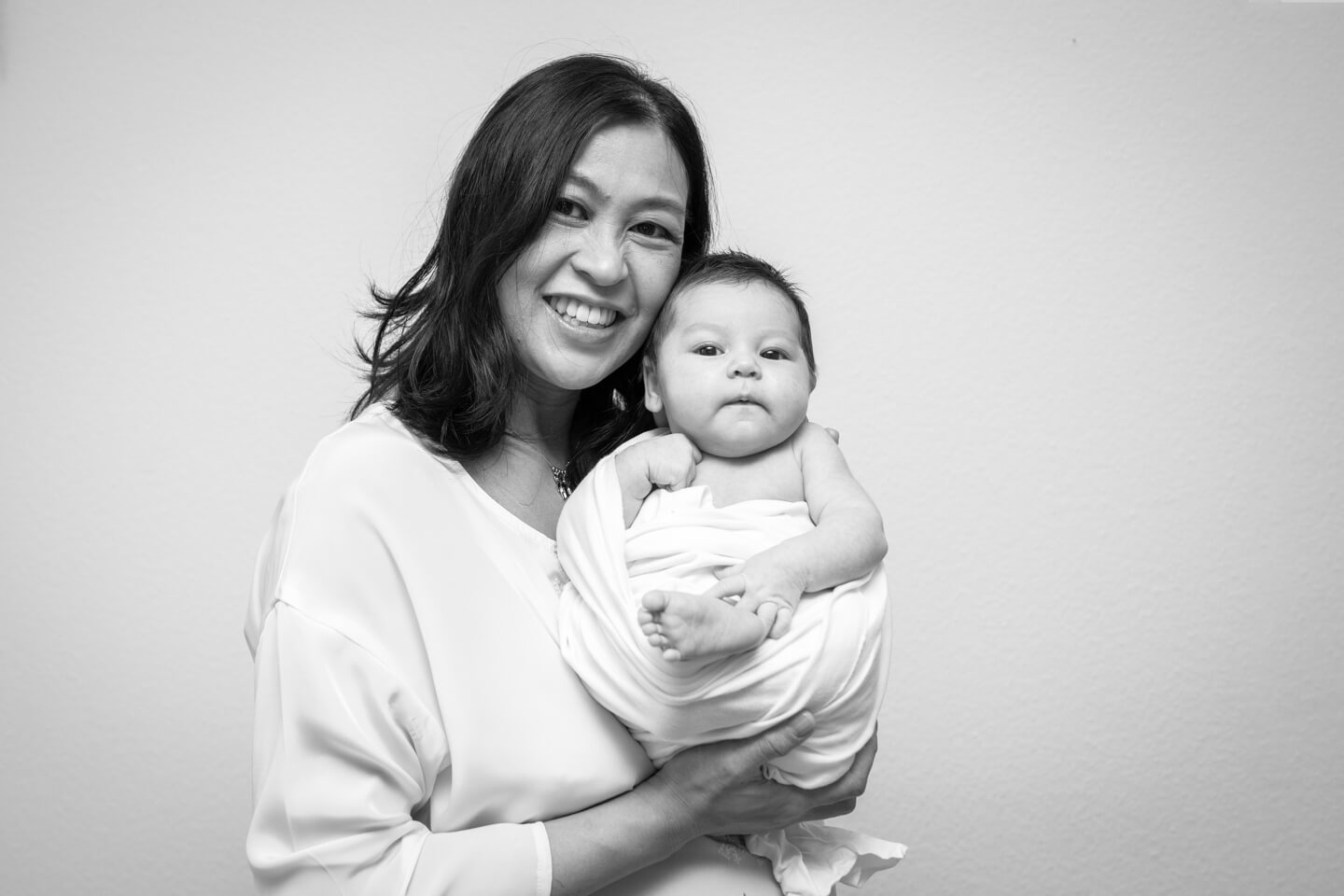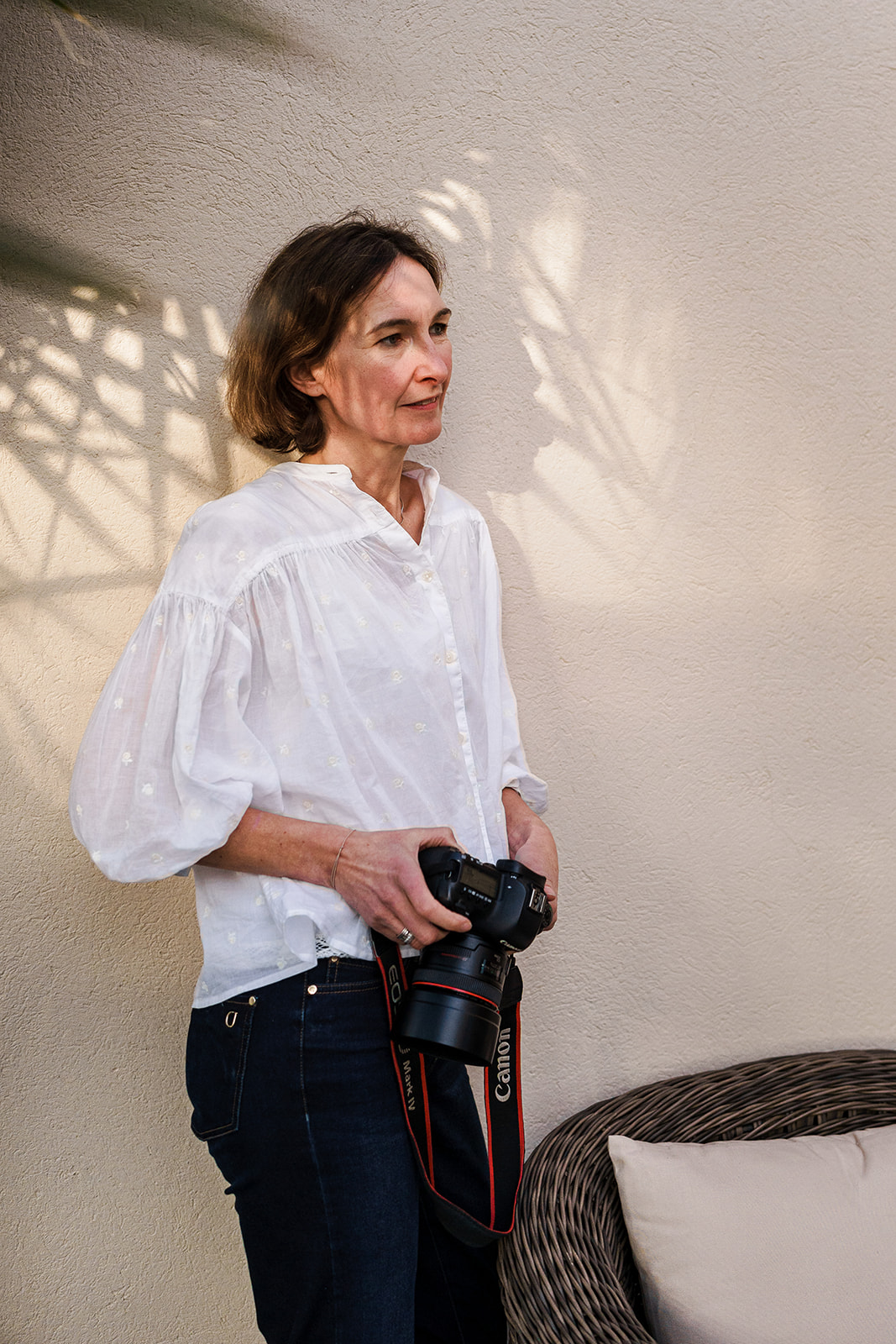 "We didn't realize we were making memories, we knew we were just having fun"
Hi !
My name is Florence.
I am a French family and corporate photographer, based in Chicago.
I am a Mum of 3, expat in Chicago.
I have 5 years experience in authentic and candid lifestyle photography !
I truly believe that photos are an enormous gift.
Photography has the power of storytelling in the most honest way and it takes us back into the emotions of past moments.
Family pictures point us into the beauty of the most simple details of our day to day life.
Don't let your children grow without traces of their early days of childhood and teenage years. They will be so proud and grateful later to be able to look back, to feel loved and cherished.
Photography enhances the beauty of our relationships, connections.
Let's make the most of it ! Let's build together your family visual legacy.
"Florence was very kind and patient with the kids and us."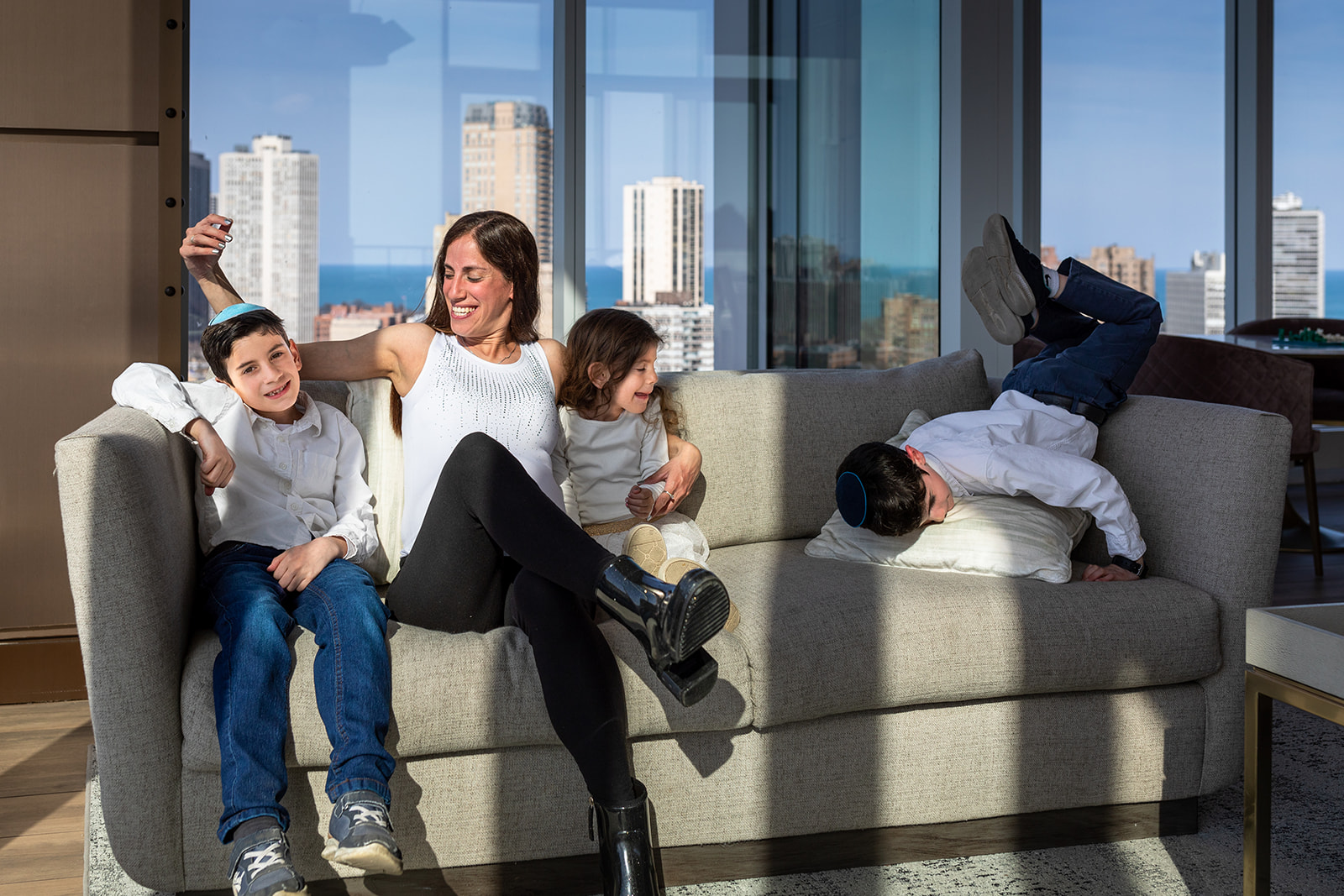 When I was 9 month pregnant, we did a photo shoot session with Florence. Florence was very patient and kind with the kids and with us. It wasn't easy to handle all the four kids at the same time to get good results but she took the time and made a big effort until she was satisfied. The pictures we received are beautiful and special to us. We are very happy with the great memory that we have."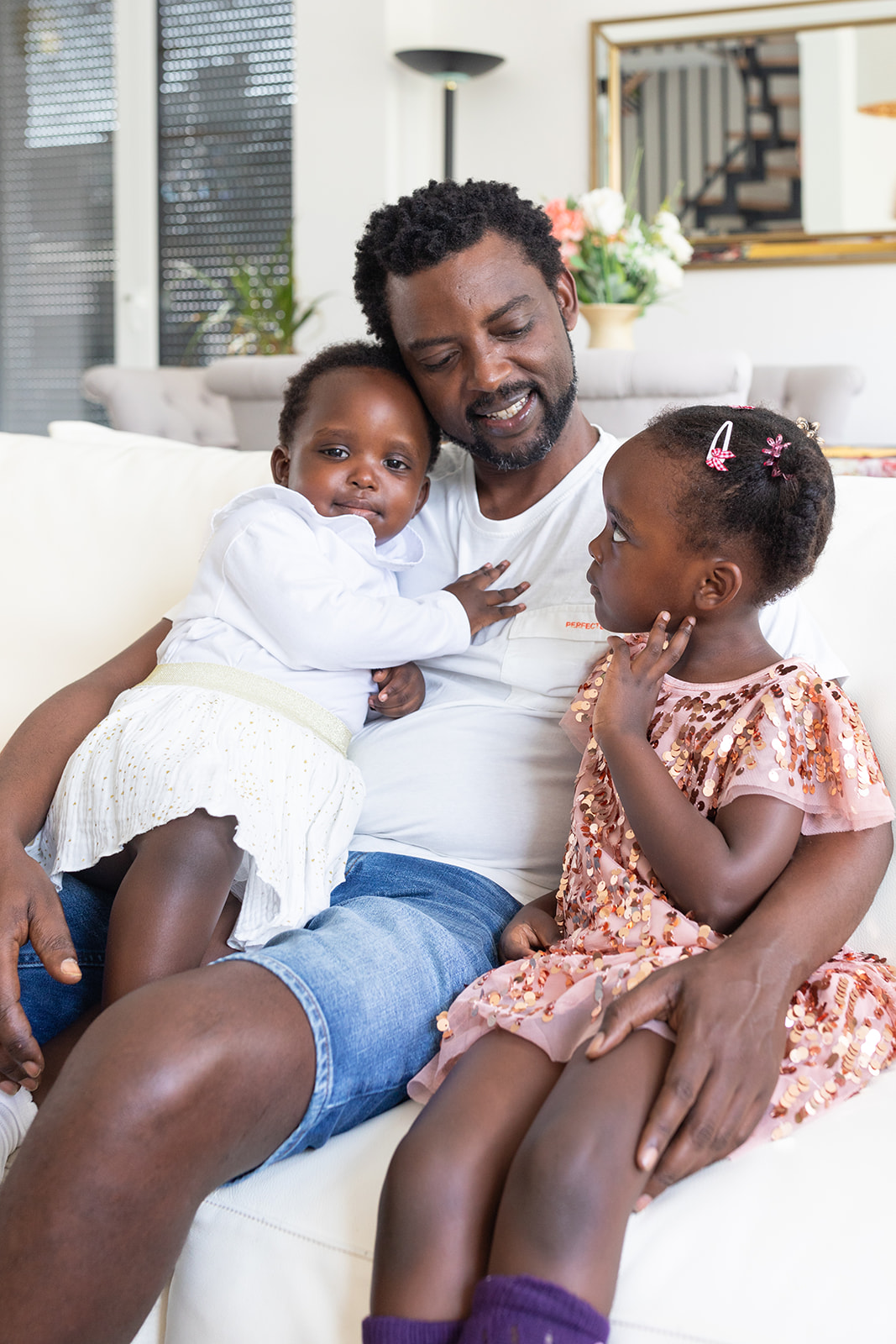 Let's not wait for"the occasion" for a family photo session.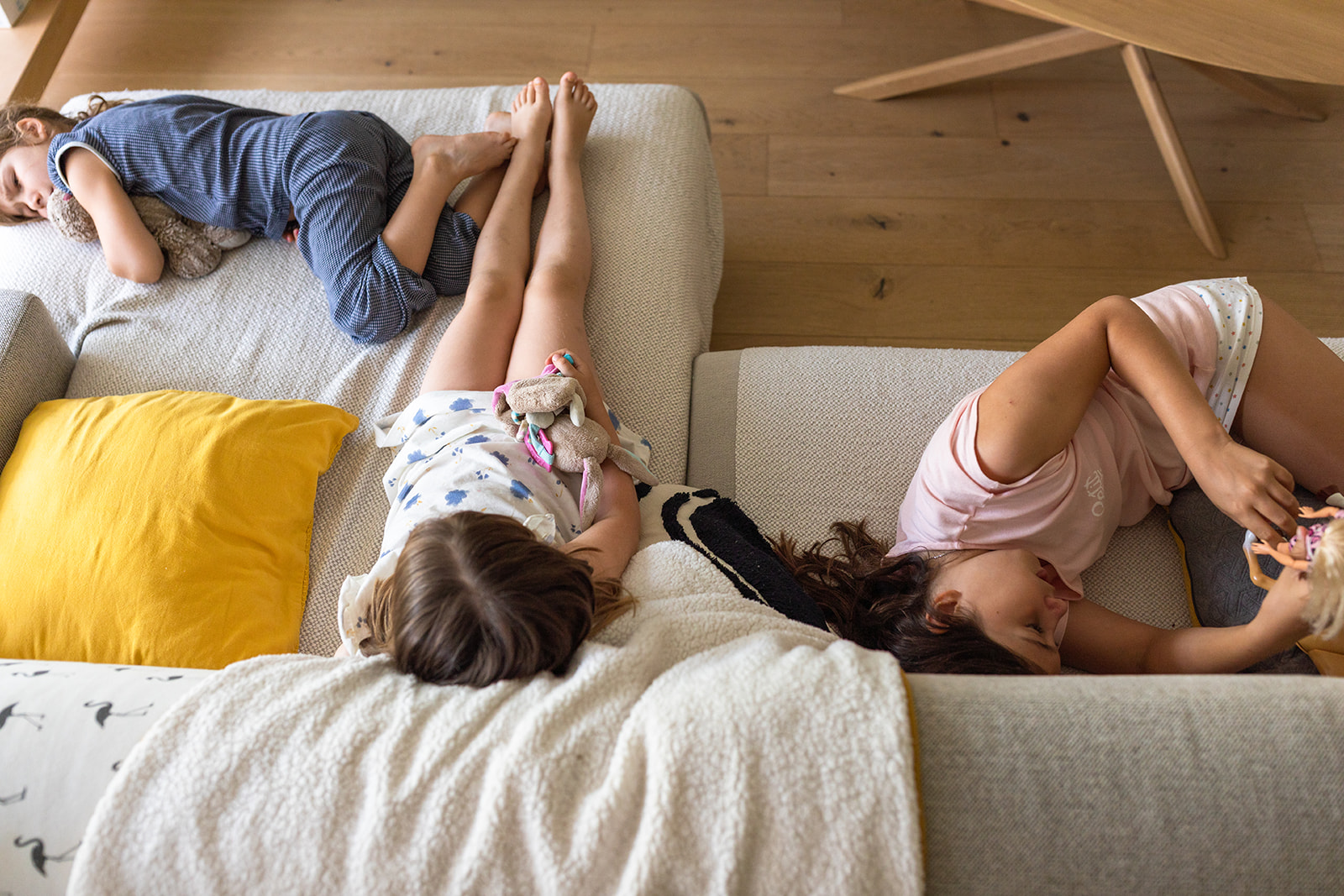 "Let's build your family visual heritage."