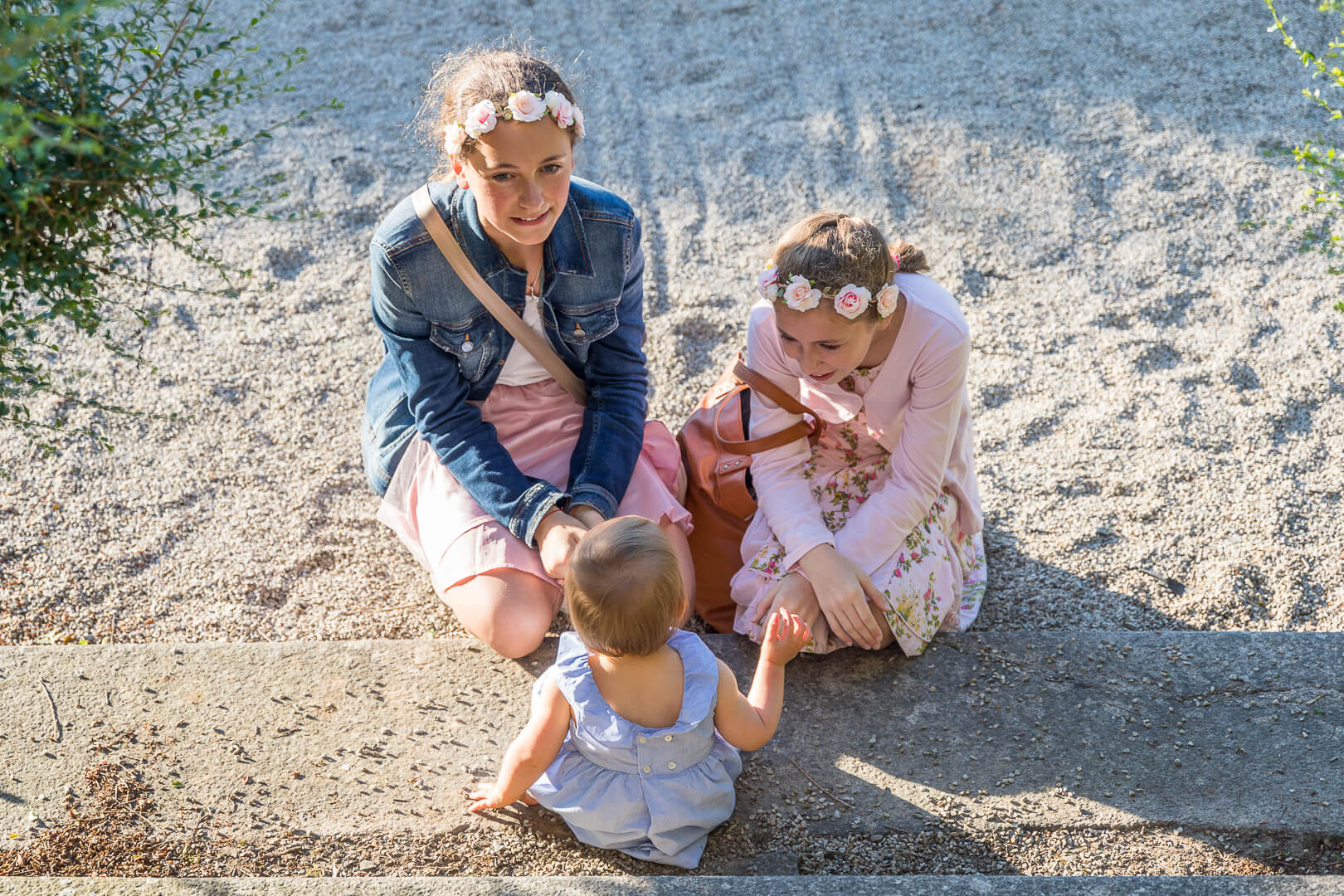 Where, When, How?
Where do the sessions take place?
Indoor sessions take place at your house. I will bring the necessary equipment. Just make a little bit of room before I arrive.
Outdoors sessions take place at a location of your choice. I can make suggestions based on what you're looking for.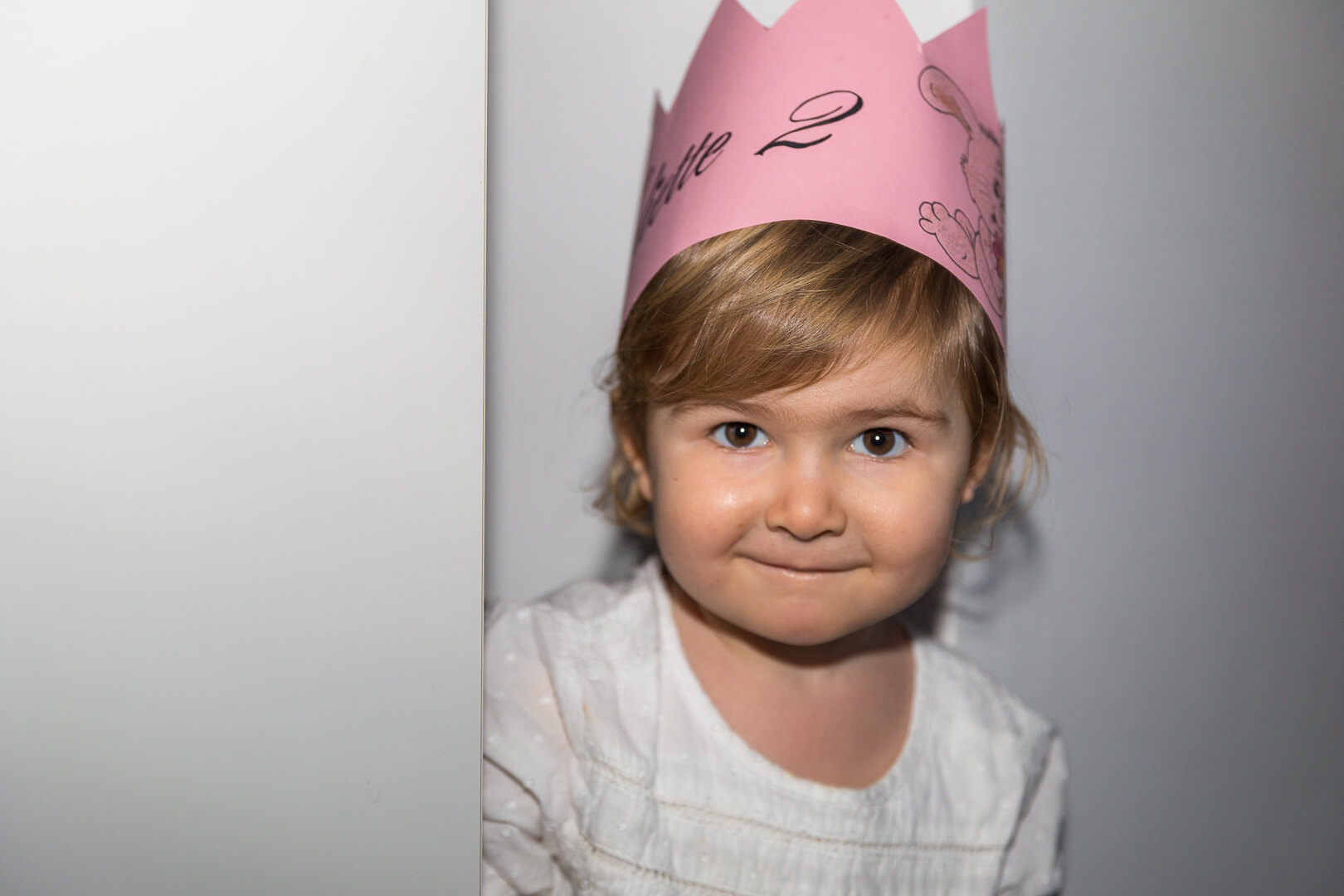 What is the best age to be photographed?
There is none. Every age has its own typical traits that are worthy of being immortalised.
For pictures of infants, however, I recommend doing the shoot before the end of the second week. After this, they lose certain reflexes they have at birth, such as the foetal position and their flexibility.
When we reach a certain age we often become aware that we no longer appear in pictures or that we are never happy with our appearance, so let's take the time to create beautiful individual or family portraits.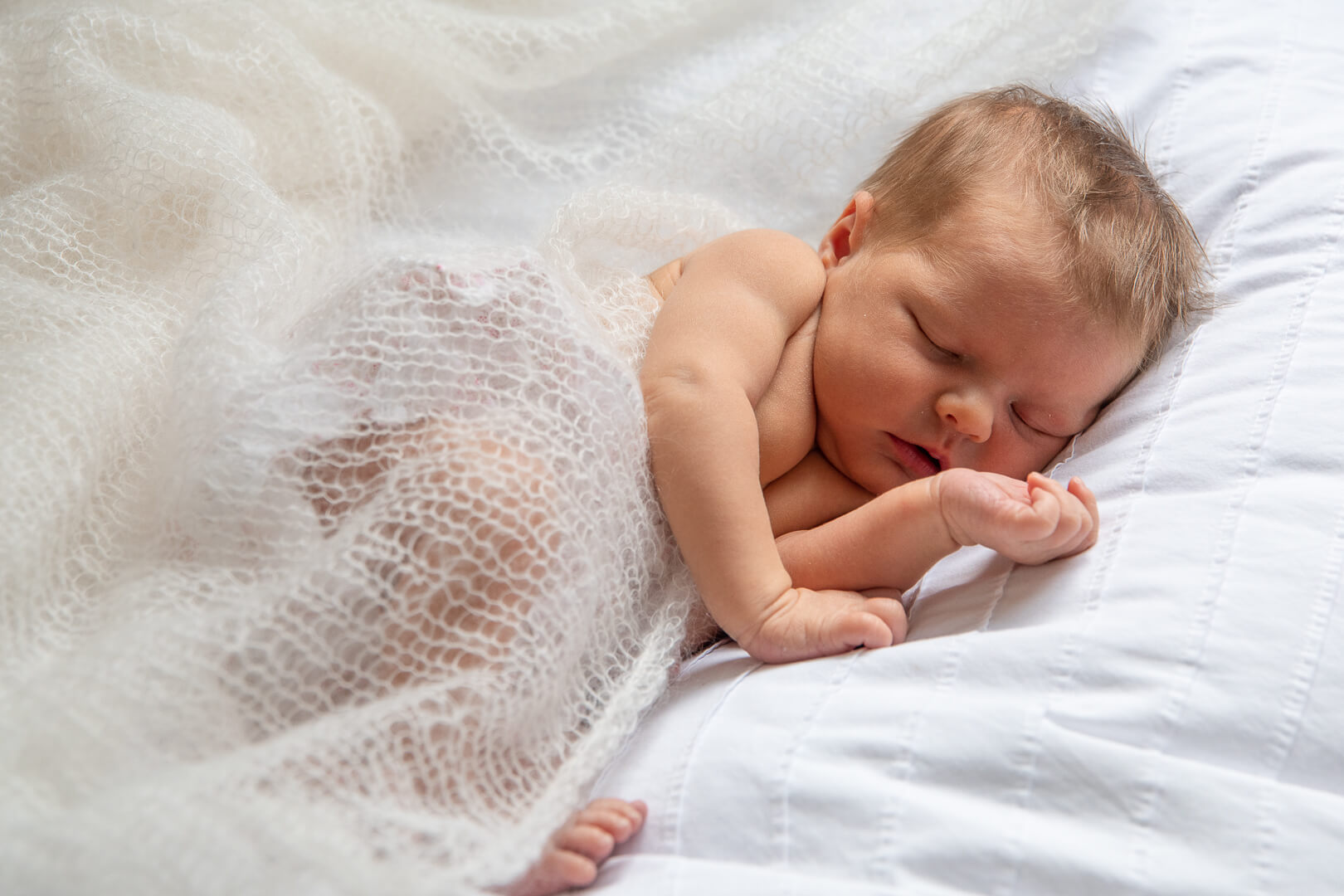 What should you wear?
Wear whatever you feel good in! I'm one of those photographers who believe that an exchange of looks, a smile, a moment of complicity… those are the moments we should grasp and clothes are not as important when it comes to capturing magic moments.
If there are several of you, remember to bring clothes with shades that go together.
Accessories that have sentimental value are of course always welcome. I also provide my own accessories for the sessions.
How long does a session last?
I don't like setting a time for the sessions for one very simple reason: it depends on a lot of factors. I prefer to take my time so I can guarantee you receive quality work and you leave the session with beautiful pictures that I am proud to hand over.
It takes time to change newborns, feed them, shush them, hug them, get them to sleep and calm them down. This often requires a bit of patience, which I am happy to provide.
Children's and family sessions etc. take on average 1 to 1.5 hours, which can go up to 2 hours for newborn shoots.