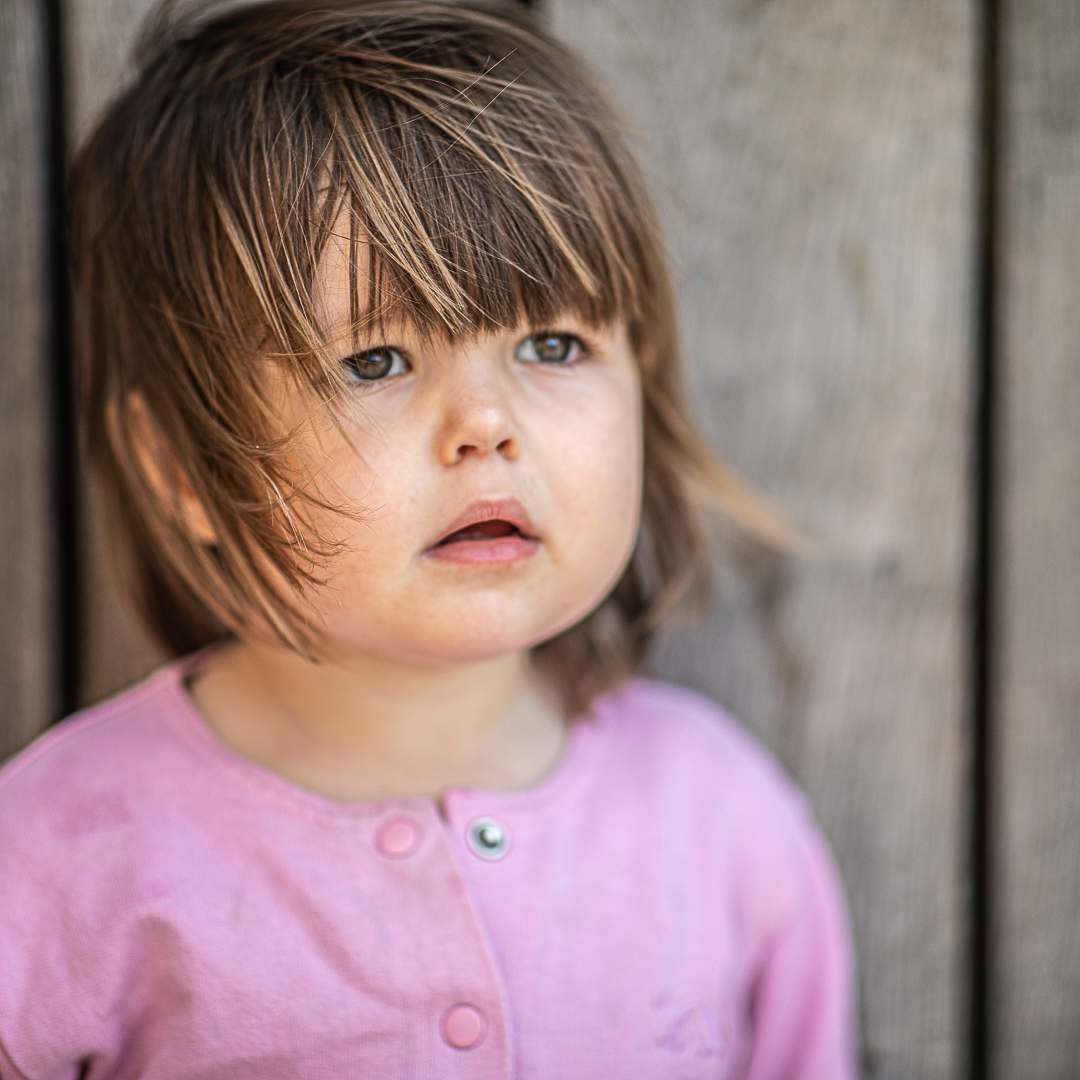 What happens during a session?
I believe that pictures are beautiful memories you can keep to help you relive or share a feeling.
The birth of a child, watching them grow and family moments are some of the memories we are happy to recall throughout our lives.
I'm passionate about recording your story by capturing all of these moments in your life. Through my images I try to capture the love, pride, emotion and kindness you experience at a given moment in time with your child or children and your loved ones.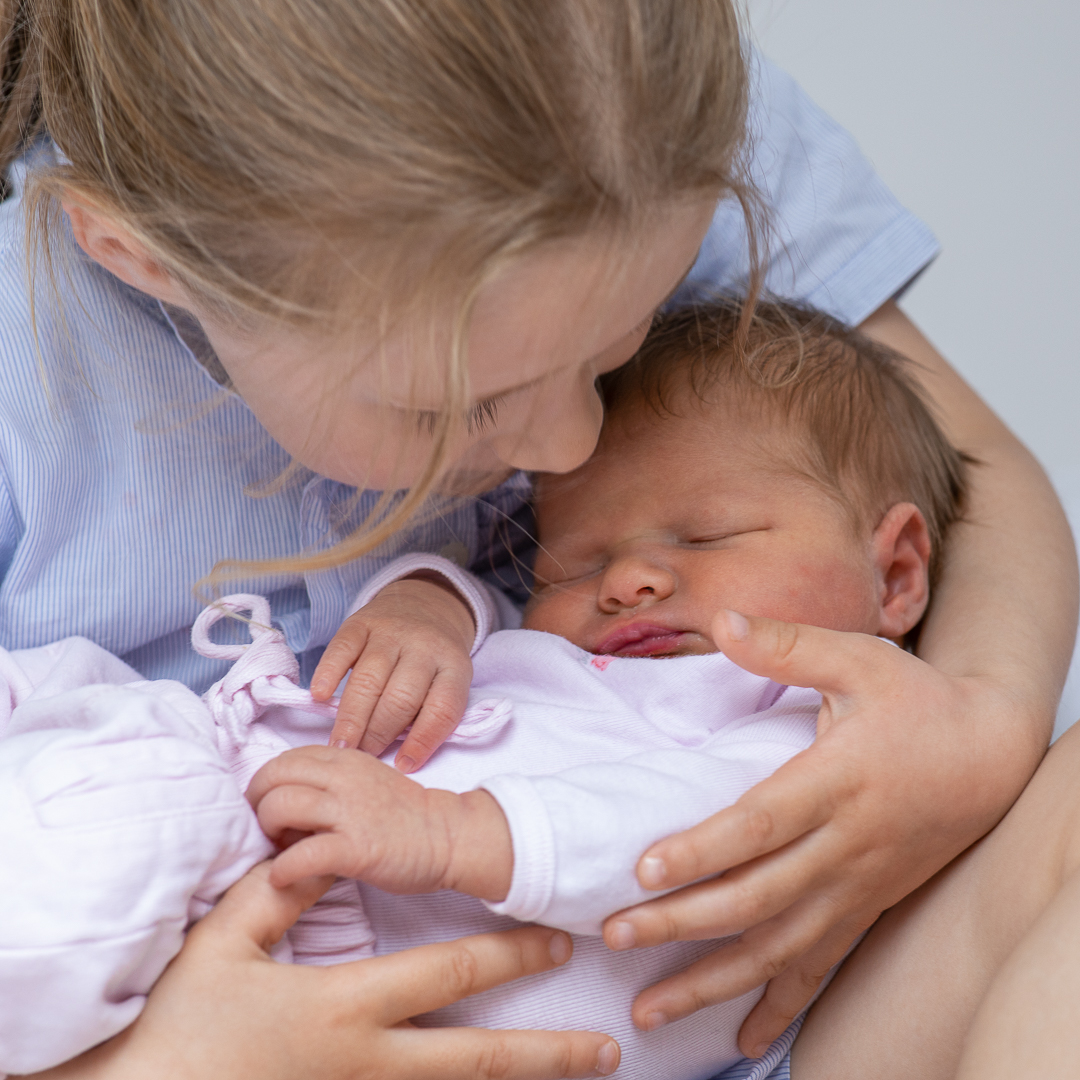 The 4 steps of a photo shoot
01 –

The preparation
A session has to be organised and prepared for! I am going to capture your story in images, so I need you to tell me a little bit about yourself.  We will also set a date and place for the shoot.
02 –

The shoot
The shots on the day are all natural. I will guide you to bring out the best of your emotions. You don't need to know how to pose, just be yourself. I will take care of the rest.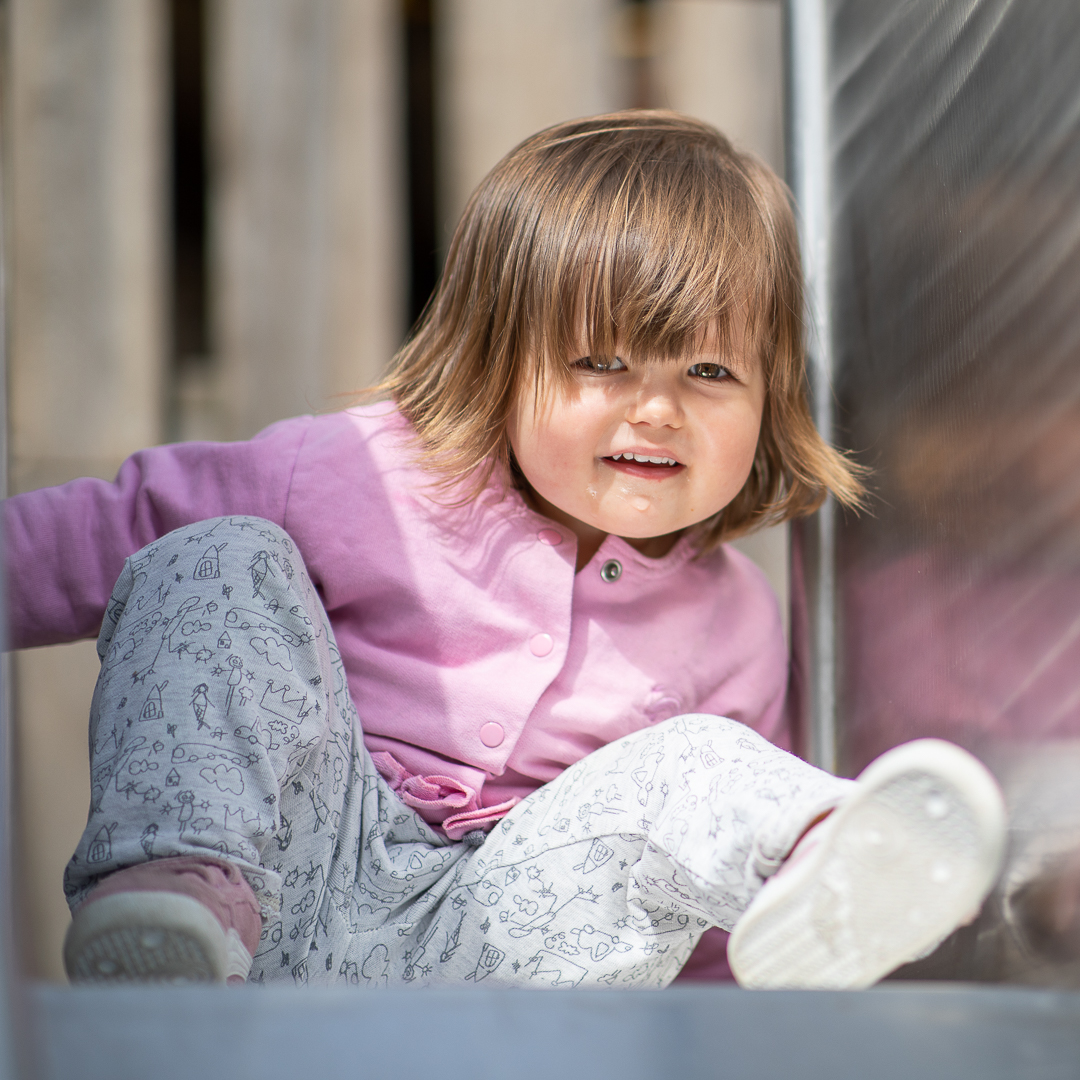 03 – 
The discovery
No later than 2 weeks after your session, I will send you a link to an online gallery where you can choose your pictures.
04 – 
The delivery
Once you have chosen your pictures, you will receive your digital photos by download or on a USB stick.
Albums take a little bit more time and I will let you know when they're ready.