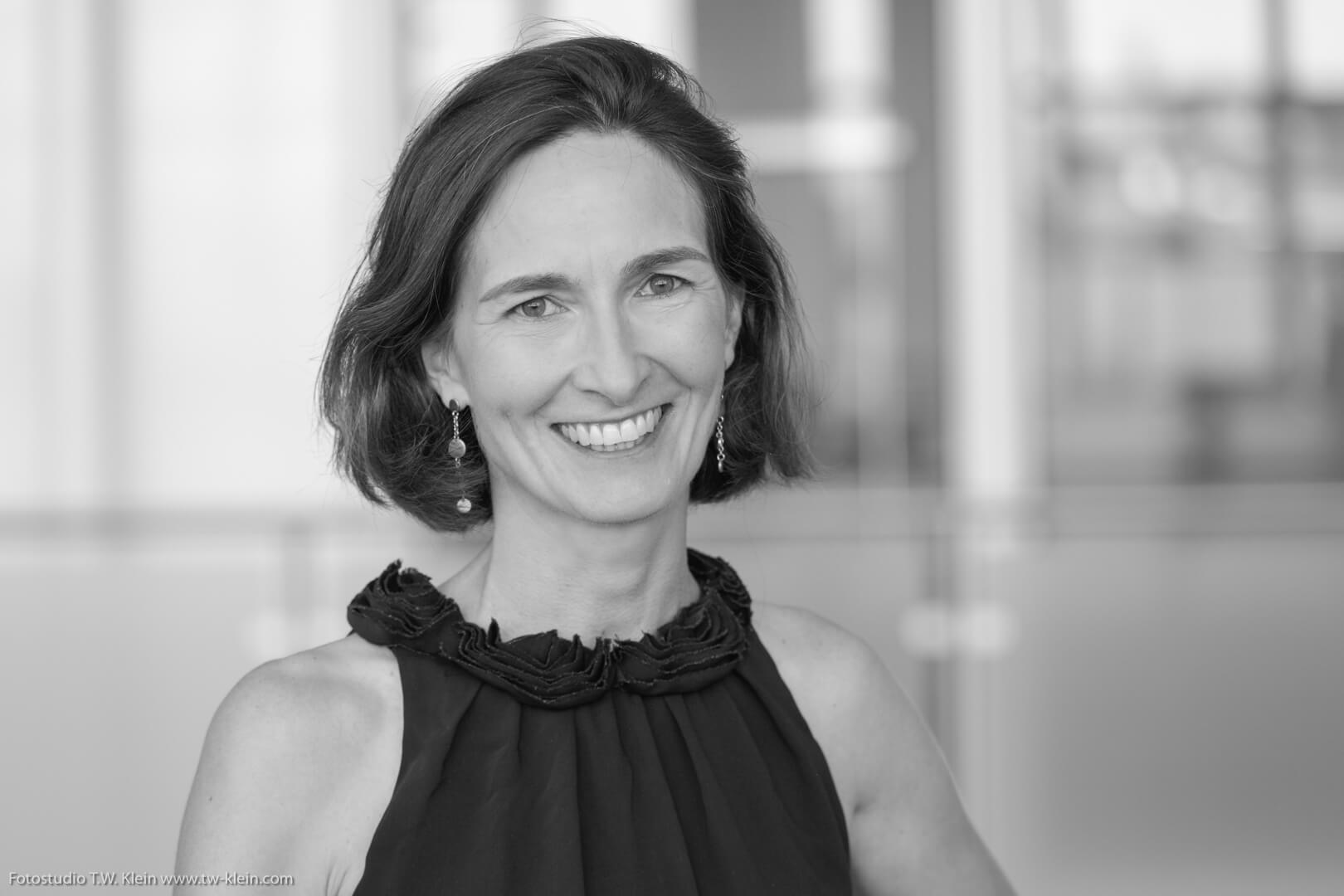 About me
I am a Belgian mother of three who's had to move regularly with my entire family.
I started my professional career in the finance departments of large firms with an international outlook. The fact that I was able to discover new industrial environments and cultures through my work brigs me a lot as a professional and as a person. Throughout my various experiences, relationships always mattered a lot to me as well as linking figures to concrete facts.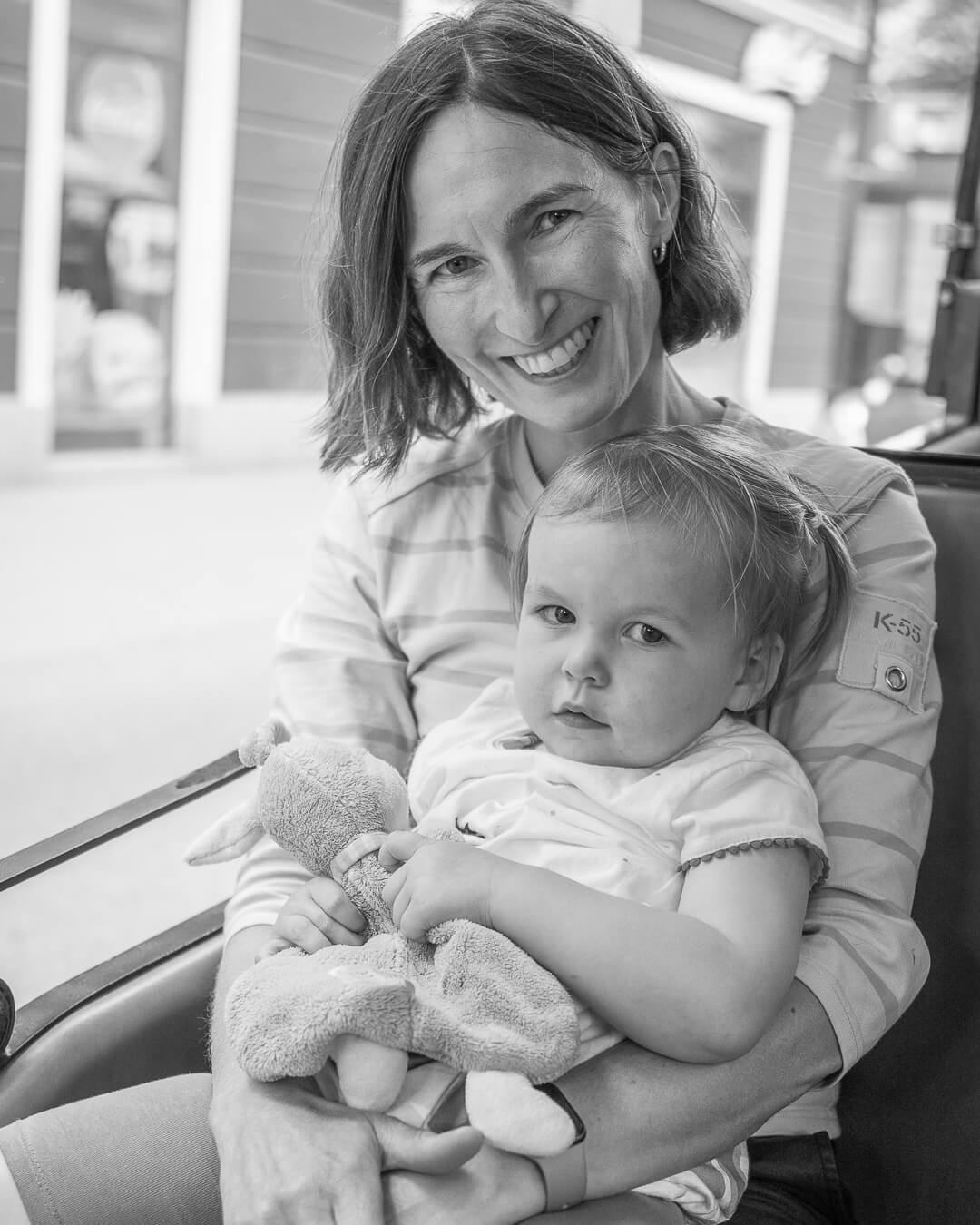 After a 15-year career in 4 different companies, 4 countries and 6 roles I found myself in a situation where I couldn't make sense of my Excel tables anymore. I therefore made the decision to make a new professional startand took some time out to ask myself what I really wanted to do.
That's how I started the project of becoming a photographer. It was as well an obviousness as well as a well-considered decision. The photography quickly imposed itself as a natural shift, as images had always been part of my life
I've actually been taking pictures since my childhood. Of course I started with analogue photography… with APS actually, which served me very well.
At the end of 2016 I followed a training course at Gobelins, L'École de L'Image in Paris, which taught me the tricks and skills of professional photography. This provided me with the technical foundation to achieve my artistic goals.
Now it gives me great pleasure whenever I get the opportunity to take photographs. Even more so when I can share this joy with other people.